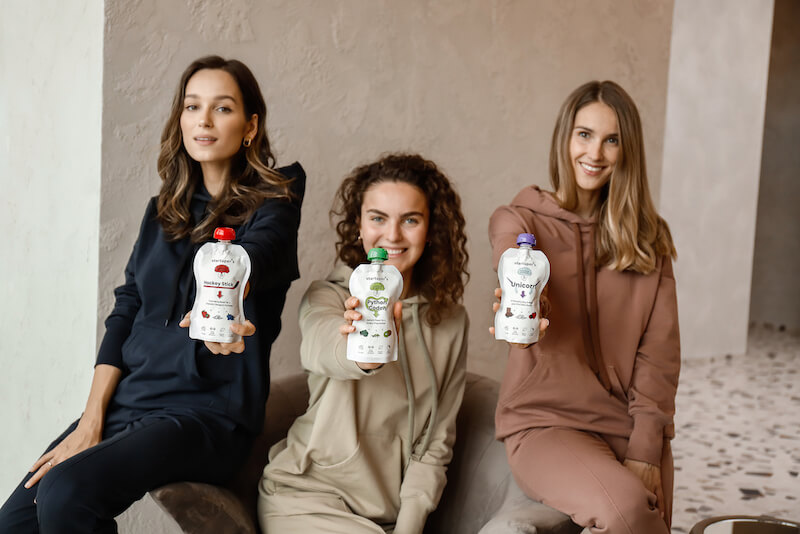 Organic meal replacement – Solution for the fast food industry
Karolis Basevičius and Lukas Laurinavičius were two students who have decided not just to change their eating habits themselves, but also to help find a solution for active people who do not have time to eat healthily. Today, they are producers of an organic meal replacement that is unique in Europe.
The drinkable meal has got its resounding name, Startuper's Smoothies, not by chance. Both guys know how much effort and time the process takes before a creative idea comes into effect. Therefore, while pursuing the idea of ​​creating a healthy meal replacement, they first thought about the startup founders, like themselves.
---
'Many startup founders do not have time to eat properly. Firstly, they are thinking about a single thing- how to implement their business idea. Often such people snack on a variety of chocolates or fast and filling, but unhealthy food. We know where it can lead to, so we want to change the eating habits of hard-working and ambitious people and give them even more energy,' say Lukas and Karolis, founders of Startuper's Smoothies.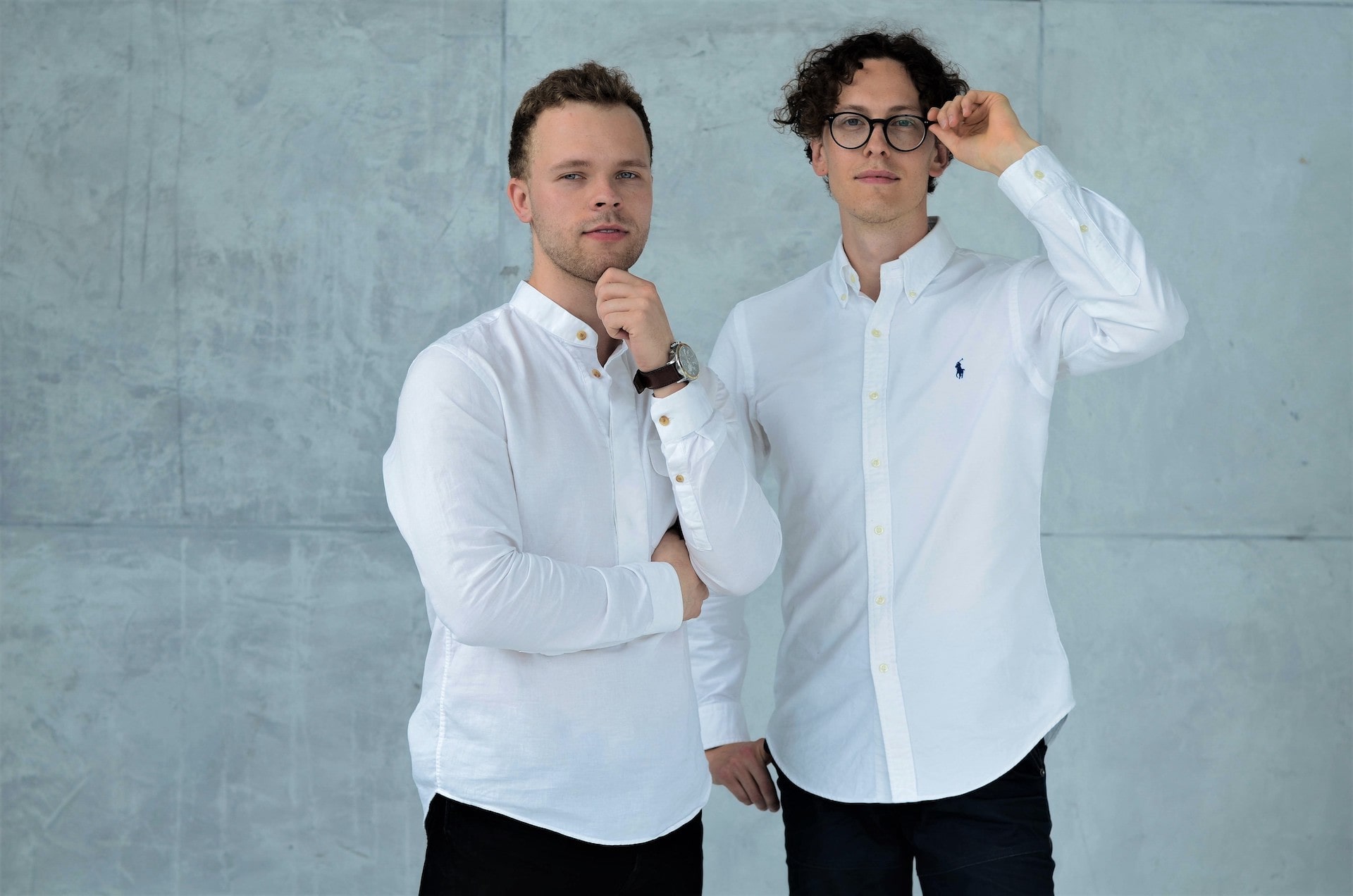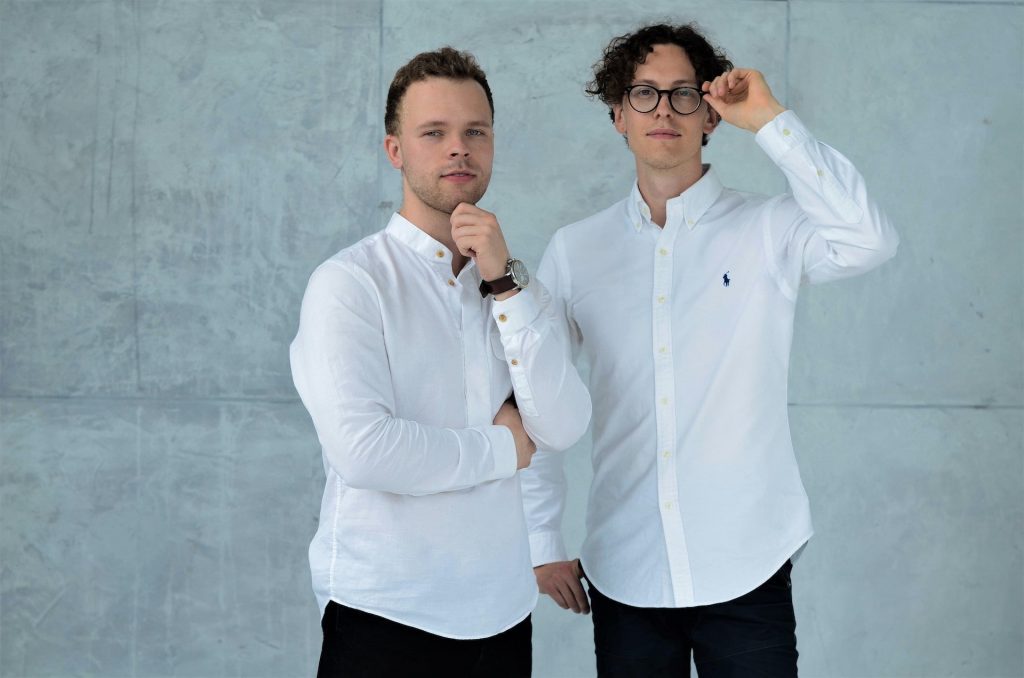 What is inside the meal replacement?
The two started their first experiments in developing an organic meal replacement back in 2017. After a long search for an optimal taste and composition of the drinkable meal, a functional food was born. Startuper's Smoothies have an excellent taste and quality composition, which includes:
---
vitamins from natural fruit purees.

72 sea minerals from the USA.

natural prebiotic fibers from apricots.
Raw materials are selected from as many as 10 different countries in the world. Above all, technology allows the organic product to maintain a shelf life of 18 months.
---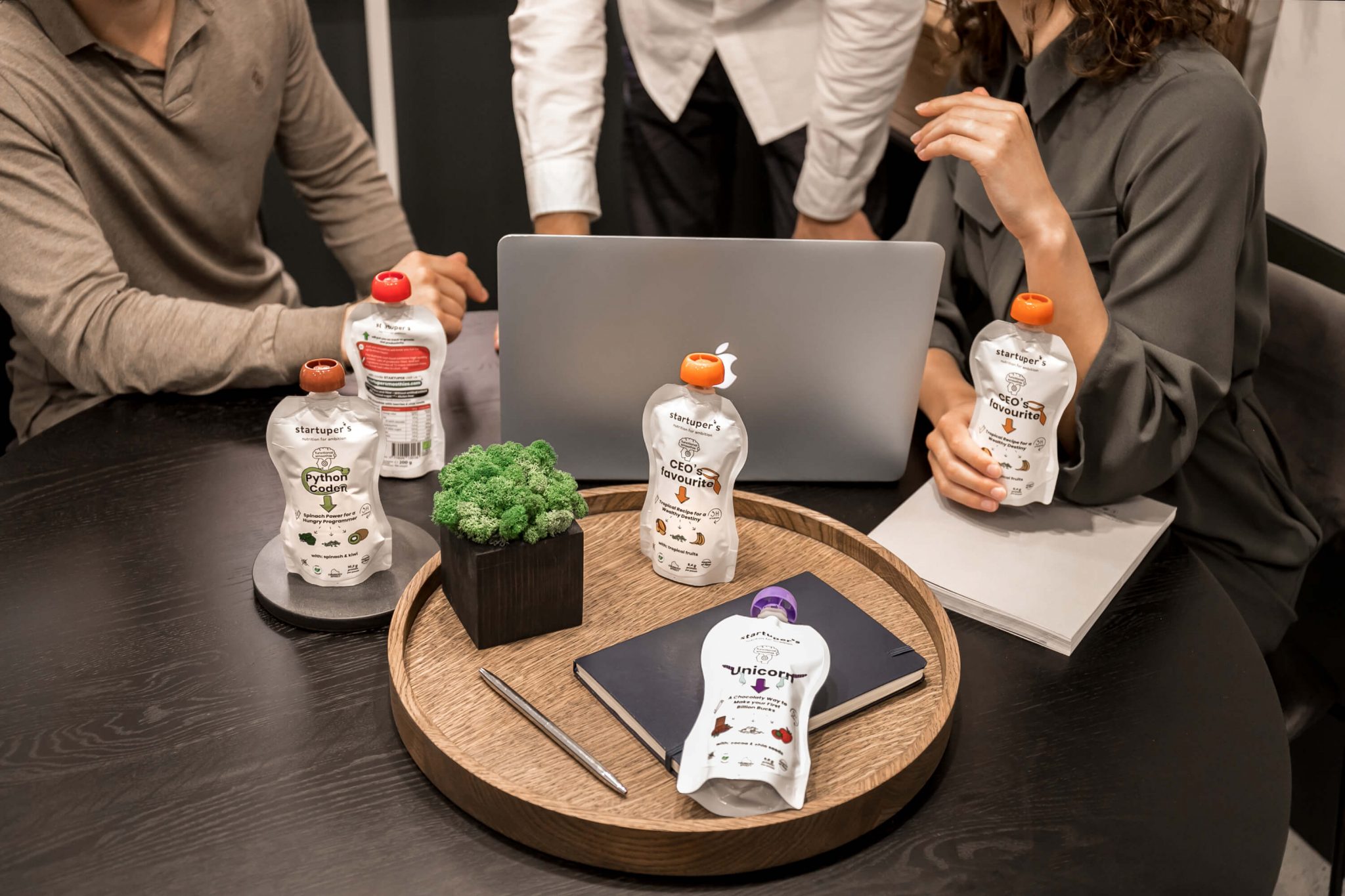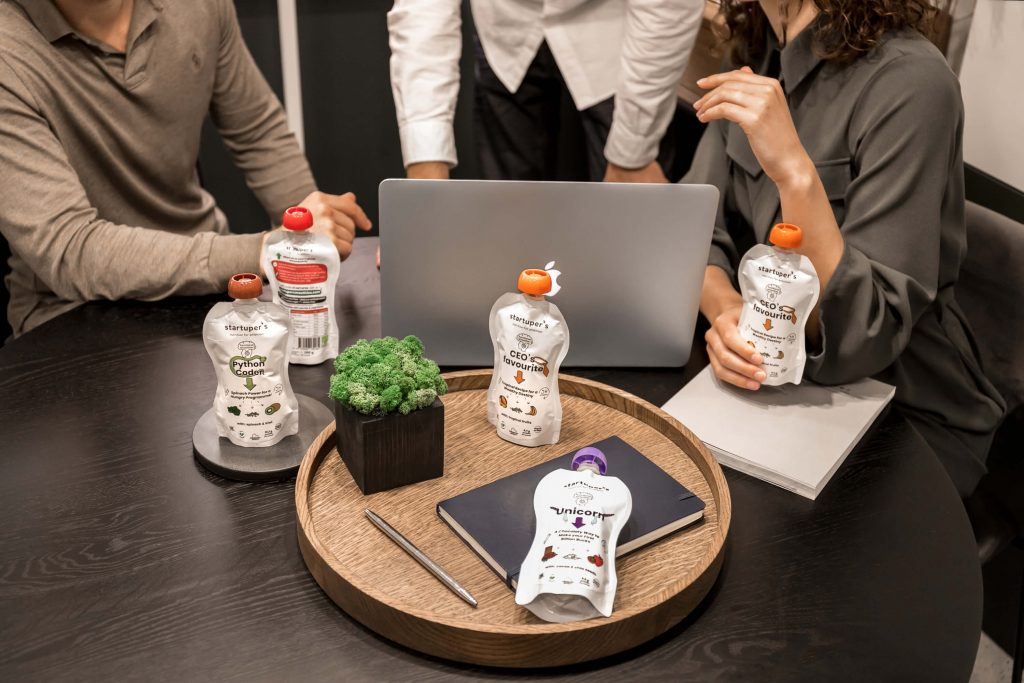 How did they created the drinkable meal?
Karolis and Lukas worked on the composition of the meal replacement together with food scientists and experts from the Kaunas University of Technology.
---
Dr. R. Narkevičius, who worked on the development of the product, says that the functional food product is innovative due to its composition and technologies.

The technological process enables the preservative-free production. As a result, it has excellent microbiological safety indicators and really long shelf life. The ingredients of the product is well balanced, which ensures high nutritional value for adults as well as an excellent taste. The product, made with organic ingredients, is a source of protein and fiber and is rich in mineral magnesium. Also, there are no synthetic dyes, added sugar, nor preservatives,' says the researcher.
A number of Lithuanians have already discovered functional organic smoothies. The startup is also selling the product in Ireland, Estonia, and Belgium. Supply agreements have been signed with Brazil, Peru, Japan, UAE, and Saudi Arabia. Now the team focuses on Germany, France, the Netherlands, Denmark, and Finland.
Source: https://lietuva.lt/en/naujienos/lithuanians-offer-a-solution-for-fast-food-industry/