REAL food. Anytime. Anywhere.

1+1 sale!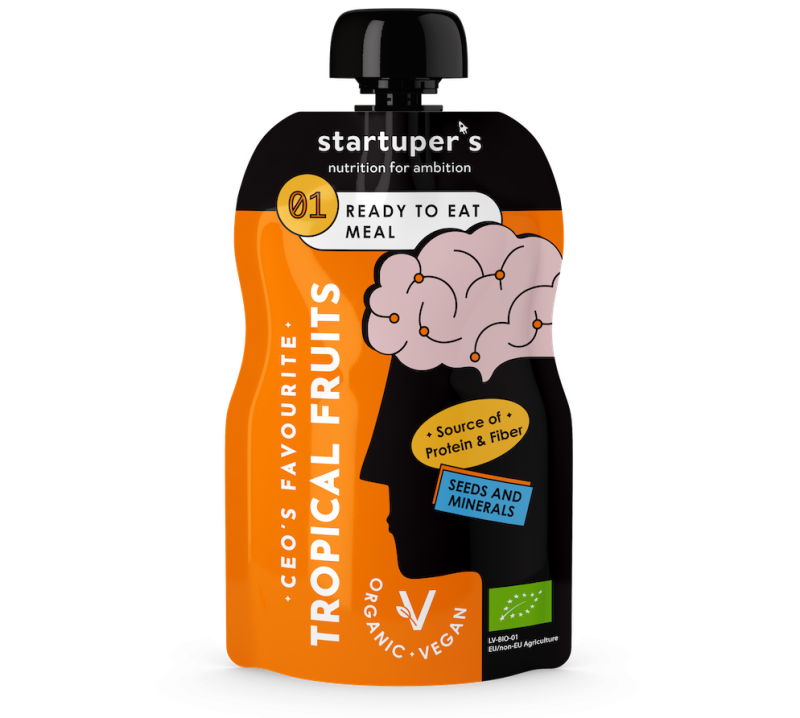 To become a startup sensation, you will need quick, easy and delicious intakes of protein, minerals, vitamins and fiber. And that's what we've created for you.
Explore shop
Where to find Startuper's Smoothies?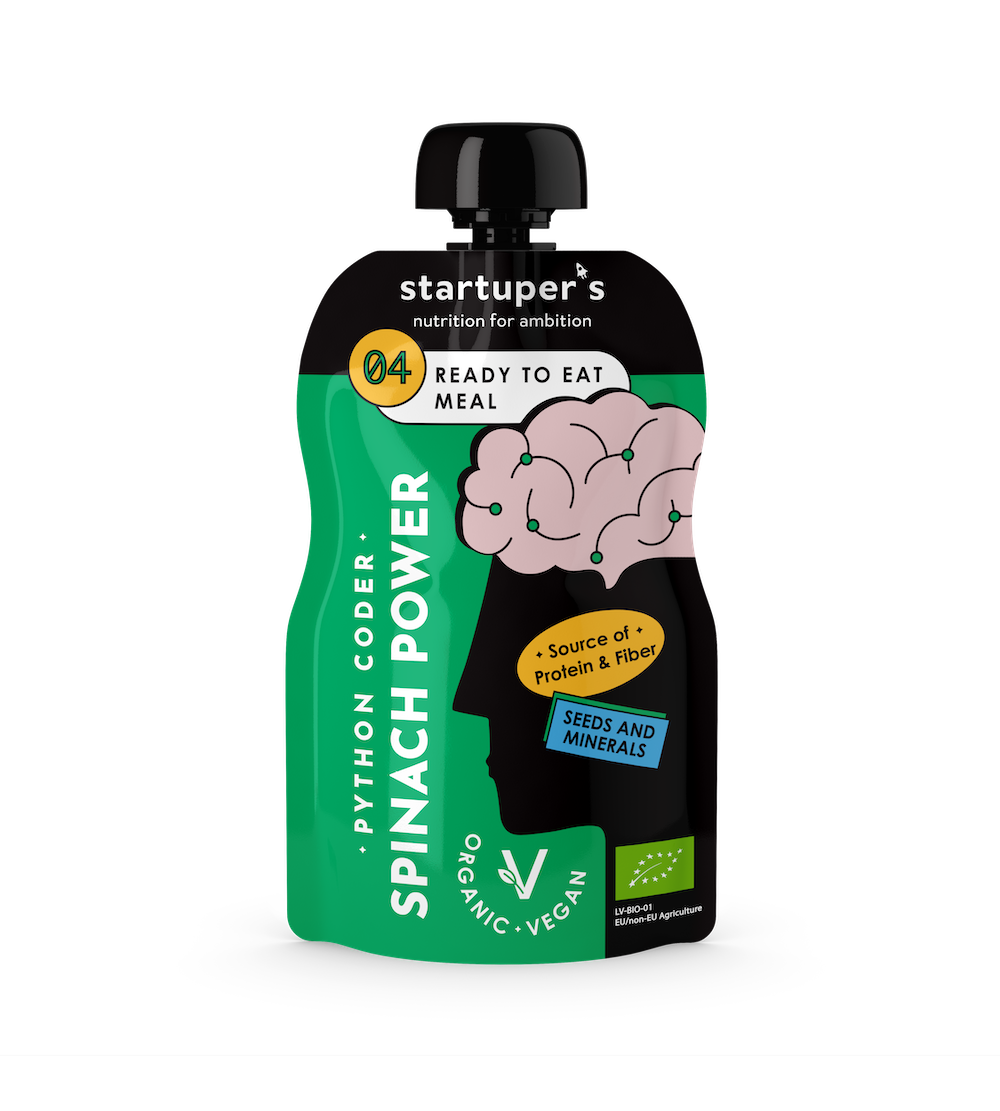 1+1 deal!
Python Coder
Spinach power for a hungry programmer
We sell smoothies in shops all around the globe. Use the map if you are good at geocatching. Find us in stores near you.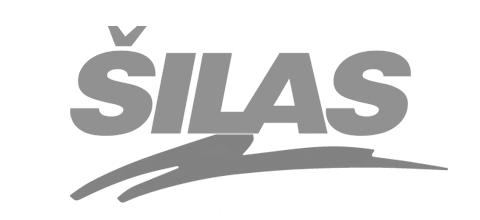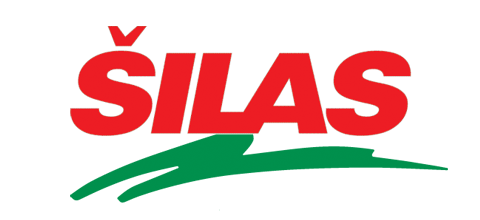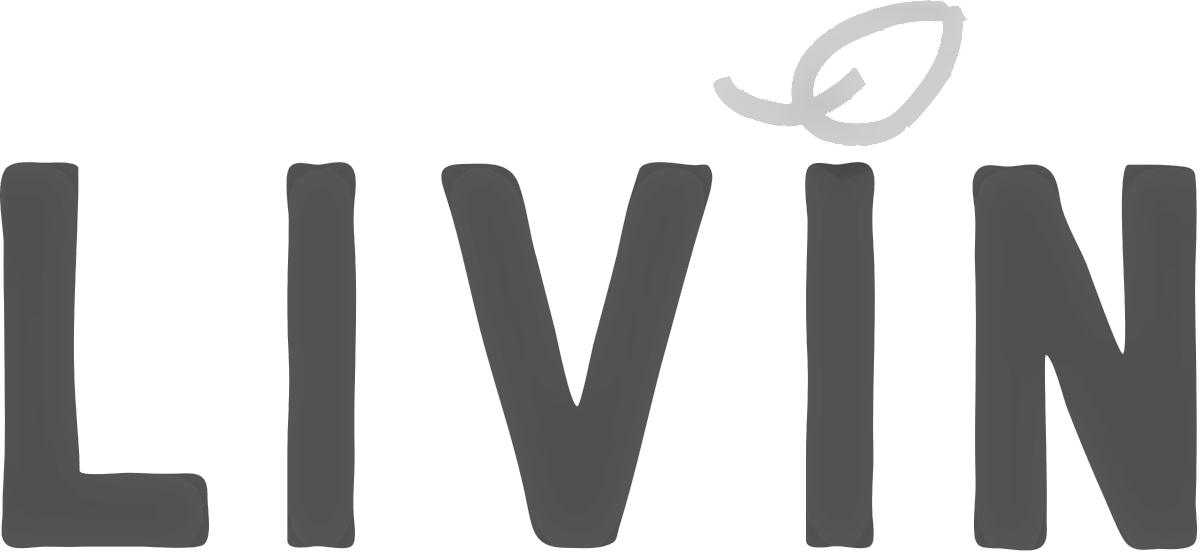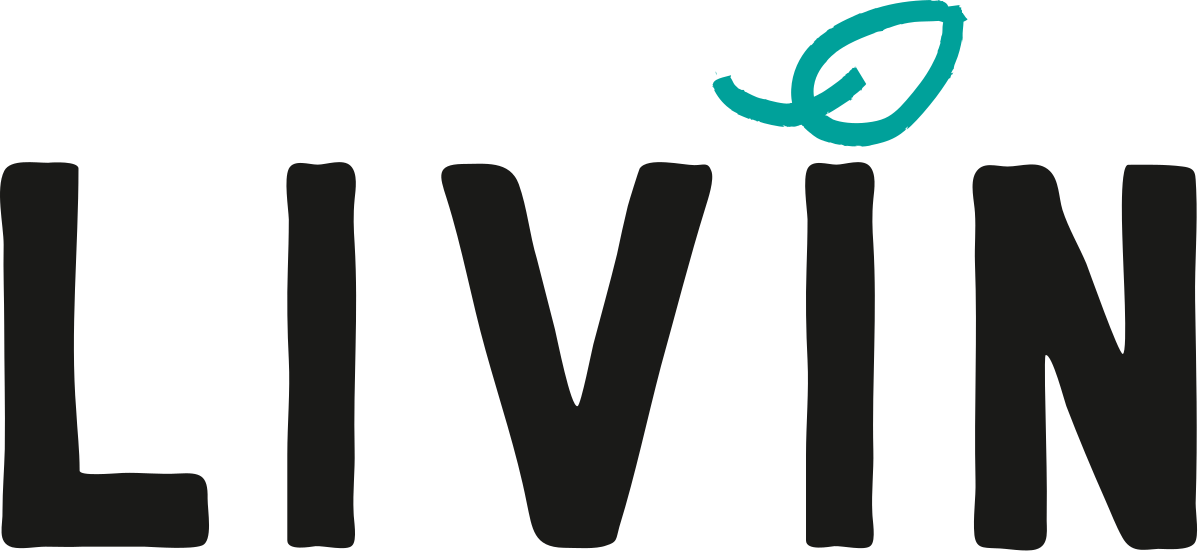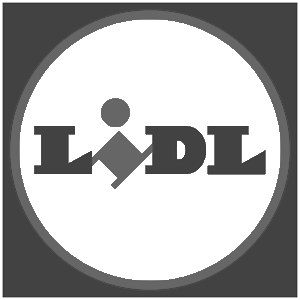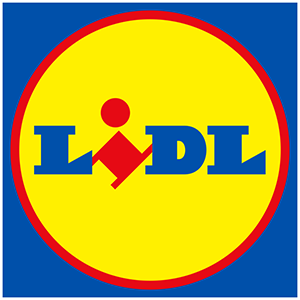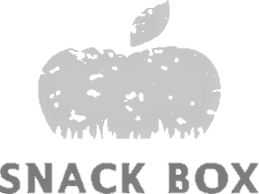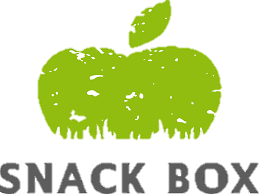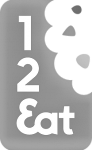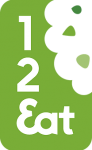 Convenient packaging for: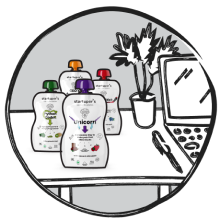 WORK
A great team player that fits every bag.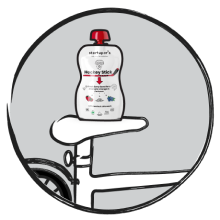 TRAVEL & OUTDOORS
Flight-safe. Easy to carry.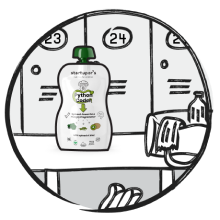 SPORT
Quickly replenish your energy.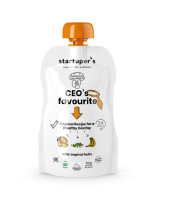 How we created functional smoothies?
Hello! We're the startupers behind Startuper's Smoothies – Karolis and Lukas, leaders at JSC Ionicum. We came up with Startuper's Smoothies as a solution to a very personal problem – from a very young age, both of us were involved in ambitious entrepreneurial projects. Working late hours on our big ideas, we realized that we are not eating right. We've decided that being a busy startuper is no excuse for not getting your nutrition right.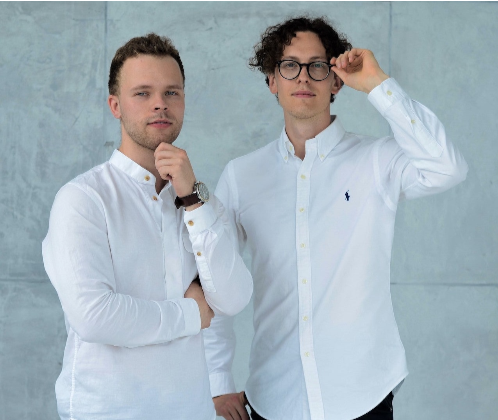 #startuper
Interested in becoming a part of #StartuperSmoothies family?
Whether you are an already established "CEO" or the rising star of social platforms, such as Instagram, LinkedIn or other platforms – we are waiting for you! In return #StartuperSmoothies team will take care of you with a tasty load of fresh smoothies. Your process? Pretty simple – share a post featuring us & fill in the form with information below.
Ready? Jump in on a spaceship with #StartuperSmoothies!