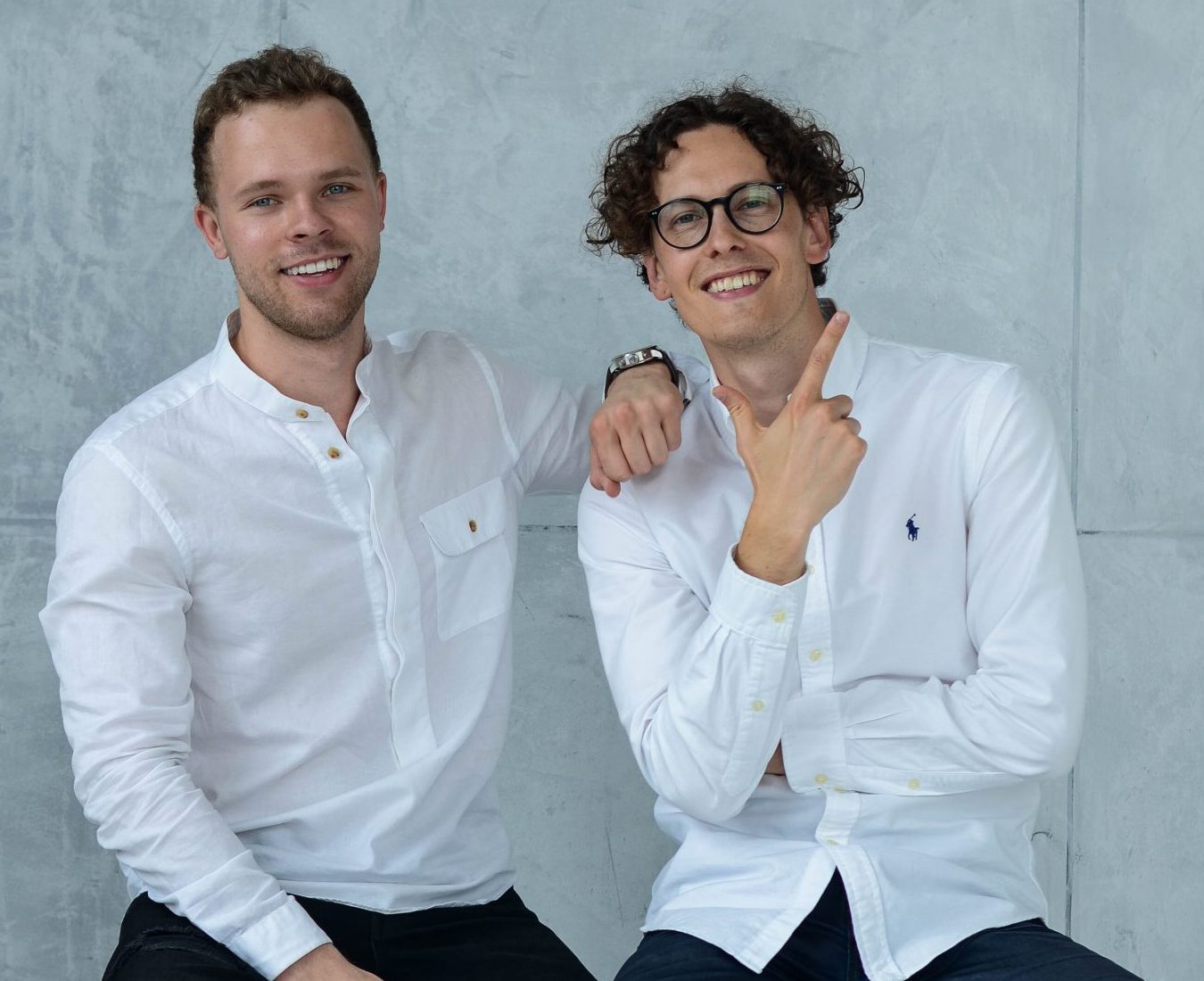 Meet Karolis and Lukas - Startupers behind Startuper's Smoothies
They came up with Startuper's Smoothies as a solution to a very personal problem. From a very young age, both of them were involved in ambitious entrepreneurial projects. Working late hours on their big ideas, they realized that they are not eating right. They decided that being a busy startuper is no excuse for not getting your nutrition right.
2013
Our paths have crossed for the first time at ISM University.
2014
Got into new ventures – started generating ideas, participating in different business competitions. The very first creation - a bar of chocolate with minerals.
2015
While studying at university we've noticed that there wasn't enough time to eat properly and to stay full.
2016
With a team of scientists we've started creating a formula for 3h of fullness.
2017
Prototypes of the first smoothies.
2018
Smoothie development and testing.
2019
Long-awaited launch and introduction of Startuper's Smoothies.
2020
Expansion to major retail chains, cooperation with offices and export to other countries. We are booming the market even in the time of COVID-19.
2021
Successful entered market chains and exported our first orders abroad!
2022
SEED investment of 300k EURO!!! To be continued...
Mes kartu su patyrusiais mokslininkais ir mitybos specialistais sukūrėme produktą moderniam žmogui. Buvo tiksliai apgalvota viskas – nuo užkandžio formulės iki praktiškos pakuotės. Nebuvo pasirinktas lengviausias kelias. Štai kodėl, pavyzdžiui, 72 jonizuotų mineralų derinys atkeliavo iš tolimojo Didžiojo druskos ežero Jutoje, JAV.
Tie metai, kai buvo kuriamos ir išbandomos formulės, dabar pasiteisina. Mitybos naujoves remia ES ir Mokslo, inovacijų ir technologijų agentūra (MITA), pagrindinė Lietuvos vyriausybinė inovacijų agentūra. Projektas taip pat buvo plačiai aprašytas Lietuvos žiniasklaidoje. Šiandien esame pasirengę pasidalinti gerąja žinia su pasauliu.
.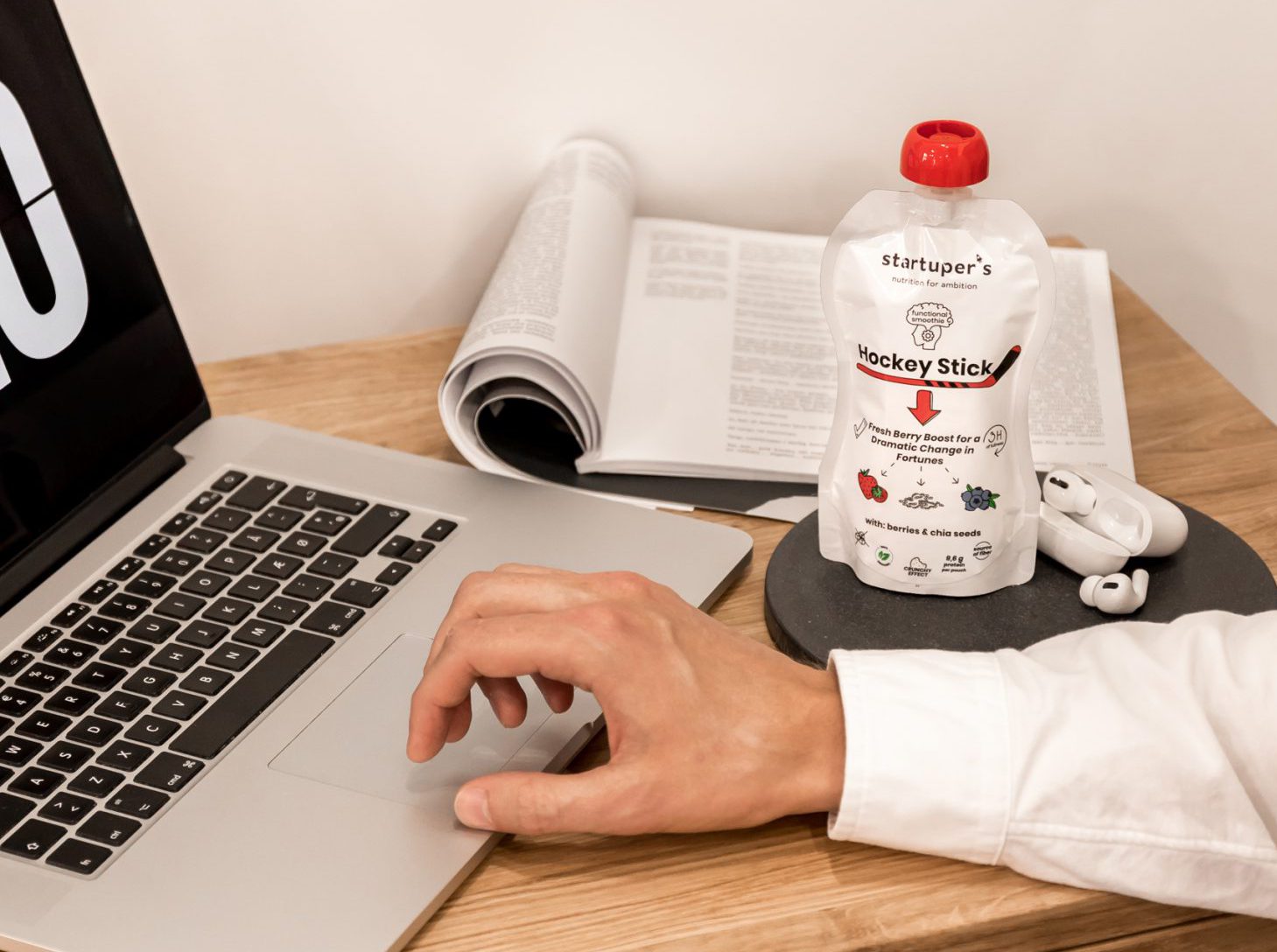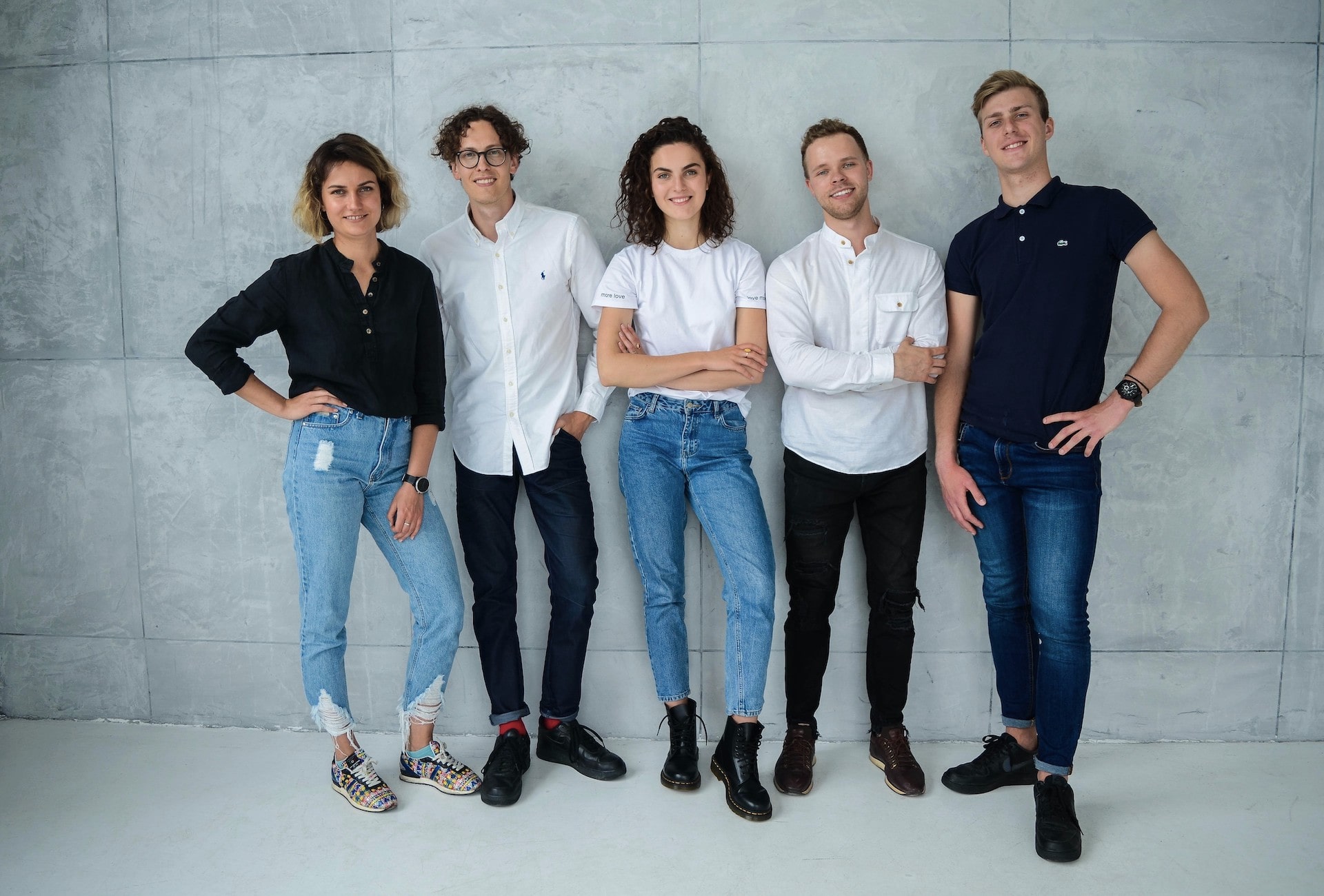 Susipažink su komanda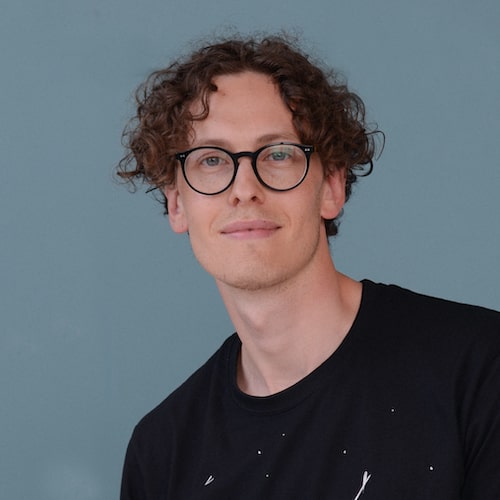 Karolis
My philosophy in business is based on a simple aspect – team and teamwork.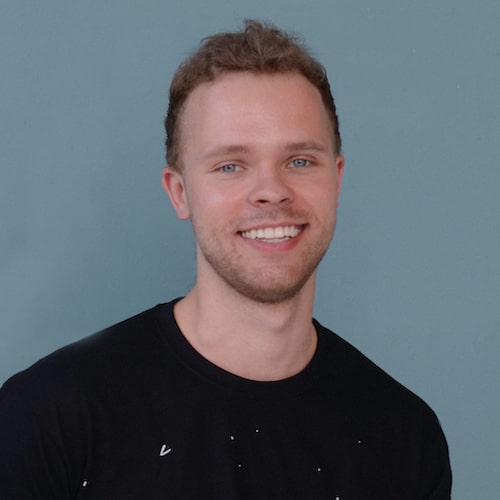 Lukas
It's important not to get lost among the trees and forget about the amazing, beautiful forest you're planting.
Aušrinė
Start by doing what's necessary, then what's possible; and suddenly you are doing the impossible.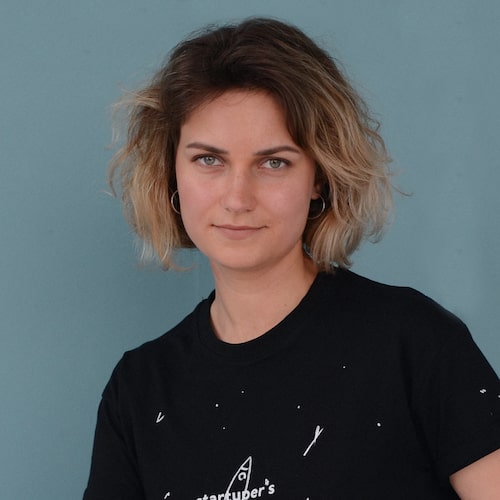 Aleksandra
When we strive to become better than we are, everything around us becomes better too.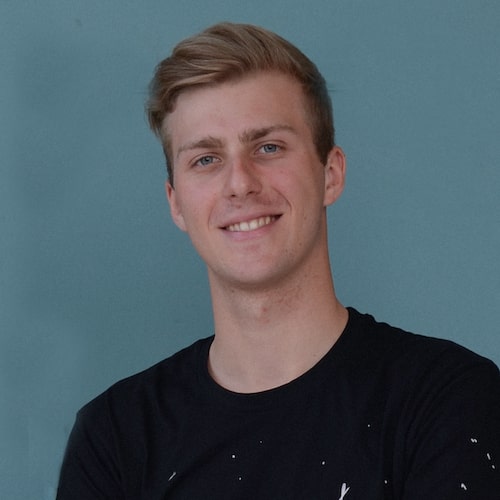 Augustas
Happiness is not in the mere possession of money; it lies in the joy of achievement, in the thrill of creative effort.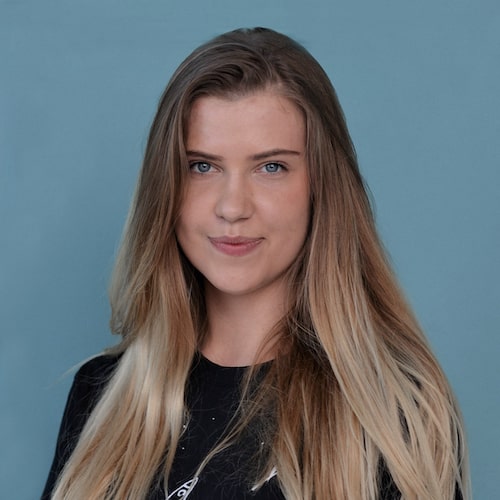 Vincenta
I believe in infinity, impossible things that drive me to do everyday more, and seeking for my personal goals.
Pasiekimai
2016
Won in category "Student's Startup" at BZN Startup Awards 2016.
2017
Received INOČEKIS acknowledgement by Kaunas University of Technology.
2018
Won in category "Student's Startup" at BZN Startup Awards 2018.
2018
Received MITA- INOSTARTAS financial support for prototype creation.
2018
Won INOSTARTAS competition, established a company.
2019
EIT Food RIS Innovation Grants pitch session, 3rd place.
2019
EIT Food JumpStarter 2019 nominees.
2020
Received MITA financial support for testing the product in the market.